Welcome to Dr. Archer's Personal Site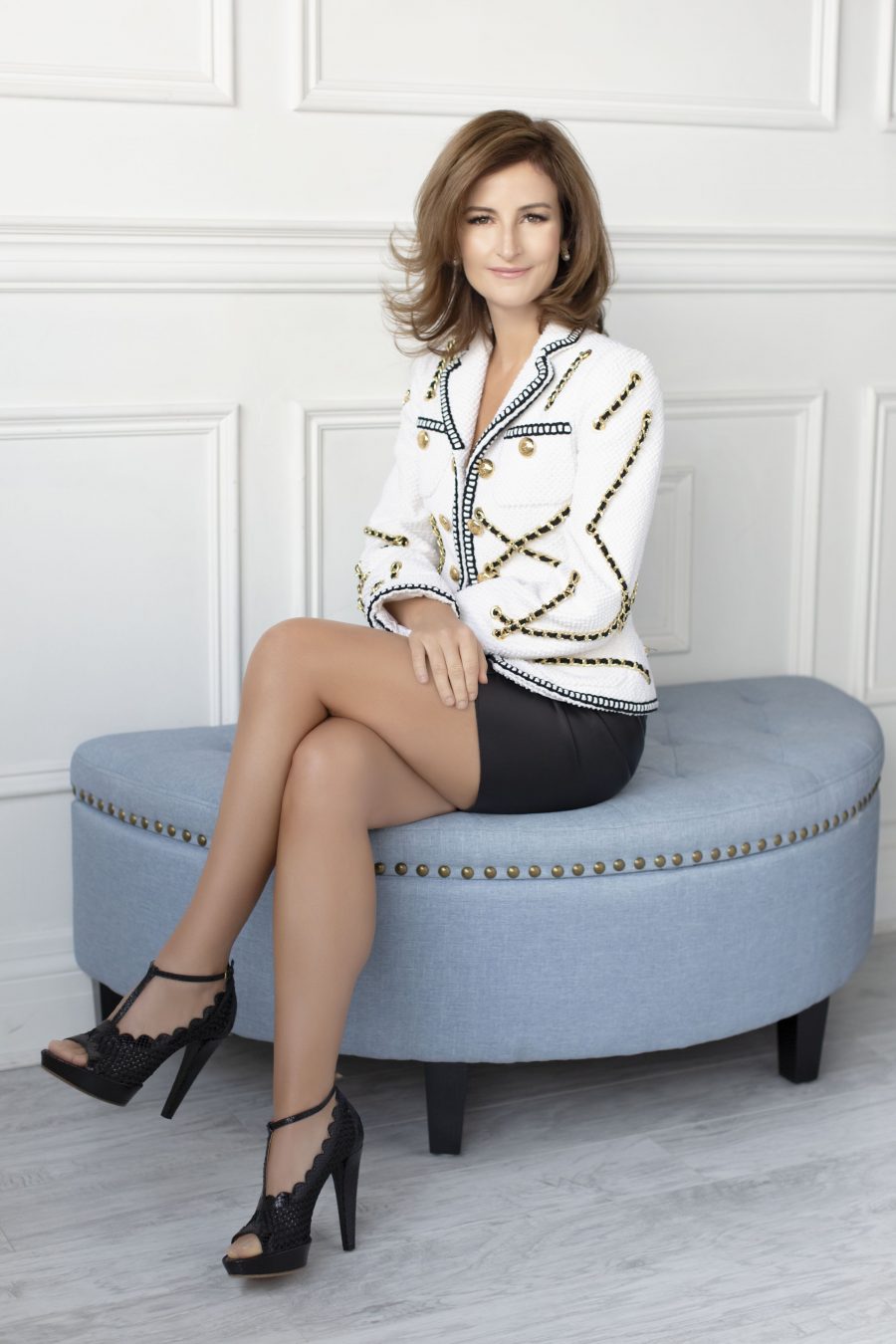 Dr. Natalie Archer DDS is the founder and CEO of Archer Dental and frequently ranked among the 'best dentists in Toronto' in local magazine polls. Her unique dentistry skills along with her undeniable business acumen are two reasons why Archer Dental now has three locations to serve the public. Natalie's success originates from a combination of organizational skills and personal virtues; she loves her craft, and she has everyday compassion for patients and a natural ability to create trust.
She's charismatic. Our friendly dentist's quick wits and sharp laugh have landed her on television; Dr. Natalie Archer regularly appears in daytime television programs on CBC, CTV and Global TV Network. She sits on hospital advisory boards and helps govern medical centers in addition to managing staff and overseeing Archer Dental's day to day operations at Rosedale, Baby Point and Little Italy locations.
Natalie Archer is the proud mother of two teens and a skilled badminton player.
Where is she from?
Toronto's busiest downtown dentist is a small-town Ontario girl. Dr. Natalie Archer originates from Keene, a picturesque village of approximately six thousand people just east of Peterborough that's famous for its pioneer village and petroglyphs.
How did she scale the heights of her medical profession? Even as a school girl, Natalie Archer always wanted to be a dentist, and so she focused her studies on the sciences, chemistry and human biology. Dr. Archer was Valedictorian for Dalhousie University's graduating class of 1995. The School of Dentistry at Dalhousie in Halifax, Nova Scotia is a venerated institution that's widely regarded as the best dentistry school in the nation.
Dr. Natalie Archer garnered professional accolades early in her career, being the youngest dentist ever elected to serve on the Board of the Royal College of Dental Surgeons of Ontario in 2006. Six years later, she was the third elected woman dentist ever to assume the Vice Presidency of the Royal College of Dental Surgeons, from Ontario 2011 to March 2012.
Dental care for seniors
Dr. Archer's interest in elder care began immediately after graduation. As a rookie dentist she committed to a mobile dental care service shortly after relocating to Toronto in 2001. Working in this capacity she visited retirement homes and long-term care facilities, and although the work was stimulating and satisfying, she soon became dispirited by the conditions she encountered in these seniors' homes.
In 2011, Dr. Natalie Archer partnered with the Canadian Centre for Elder Law and National Initiative for the Care of the Elderly to launch a Dental Elder Abuse Response (D.E.A.R.) project. Its objective is to link and equip dental professionals with the knowledge and resources – workshops, videos, brochures – to 'take the bite out of elder abuse. Through her work at the Runnymede Dental Centre in Toronto and with the establishment of D.E.A.R., she has been instrumental in raising awareness about the importance of providing dental care for older populations, specifically people in long-term care.
Today, Natalie is passionate about giving back and delivering dental security to her patient community, her profession and abroad.